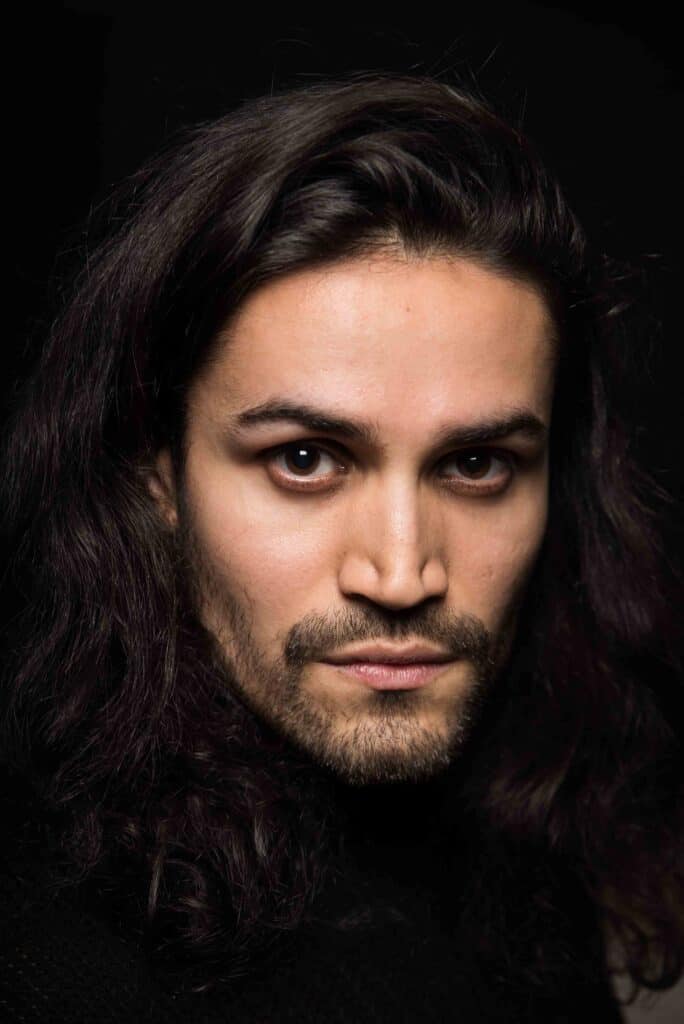 Hi!


My name is Nicolas Dillen, born and raised in Antwerp, Belgium.
I am brought up in a mixed household (Belgian/Honduran),
which makes me fluent in Spanish, Dutch and English.


I began taking acting classes at 15 years old. Later I
attended the Flanders Acting Studio in Brussels, where I got
skilled in the Meisner and Chubbuck technique.


Besides acting, I am a film buff. In 2018 I completed a Master's programme in Film Studies and Visual Culture at the University of Antwerp. During my time in university I developed a passion for screenwriting. Currently I am co-developing a TV series, called Medicine Men.


Thanks for visiting and talk soon!


Nicolas
AMAZON ARTISTS MANAGEMENT
Donna Cutino
www.amazonartists.co.uk
020-8350 4909 phone
amazonartists@gmail.com
42 York Road
London N18 2JY
UK
MORE HUMAN AGENCY
Paul Green
www.morehumanagency.com
00 49 176 202 94795 phone
studio@morehumanagency.com
Schliemannstr. 31
10437 Berlin
Germany
DOMINIQUE MODELS
Alexandra Carree
www.dominiquemodels.com
00 32 2 289 11 80 phone
alexandra@dominiquemodels.com
Rue de Stassart 48
1050 Brussels
Belgium